• Curriculum Vitae (CV)
• Major web solutions
• Web design projects
• Software solutions




• C# (Microsoft .NET)
• JAVA
• Dynamic HTML
• PHP & MySQL
• ASP.NET - C# & VB.NET
• Perl & CGI
• C | C++
• Vector Markup Language
• SMIL
• Assembler
• Databases
• Wap Development
• Web site promotion
• Web Marketing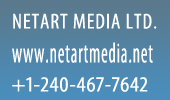 Anton Zamov - Professional web designer since '1998
Anton Zamov started to work as web designer since the summer of 1998. Since then, he has designed more than 40 web sites for various organizations.
His design philosophy centers on creating websites that are:
· Revealing: The design concepts emphasize the character and essence of a business, translating these qualities into a company's web presence
· Distinct: He consistently produce unique designs that set our clients apart from their competition.
· Accessible: His design concepts are professional, fast loading, clutter free and user friendly.


Some web sites designed by Anton Zamov since '1998
http://www.meds4yourhealth.com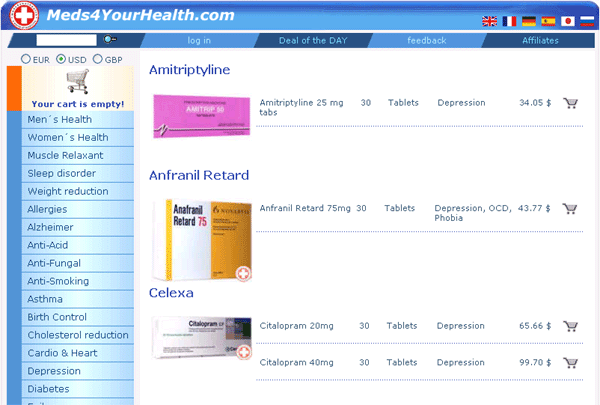 An online pharmacy e-commerce solution created by Anton Zamov for Transameropa First American European Pharmacy S.A. Read more about this project>>


http://www.hcocares.com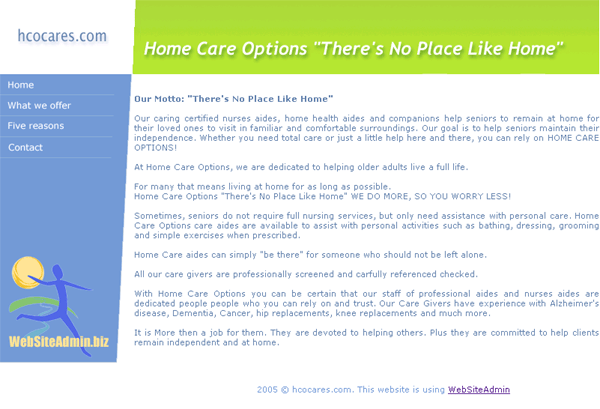 http://www.phillycar.com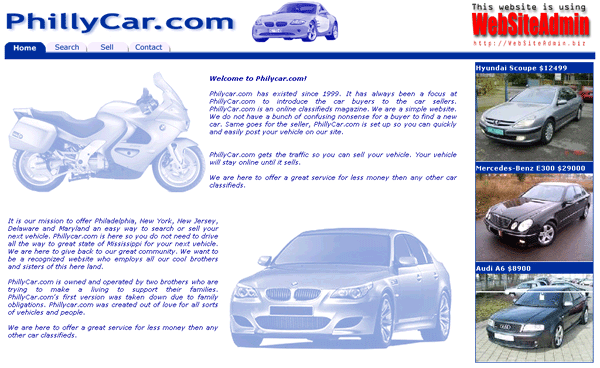 http://www.adequasys.com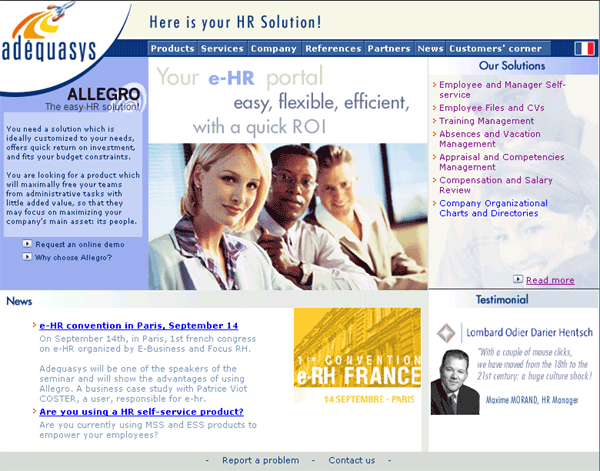 The corporate web site of Adequasys Switzerland created by Anton Zamov. (only the development) Read more about this project>>


http://www.buymyartwork.com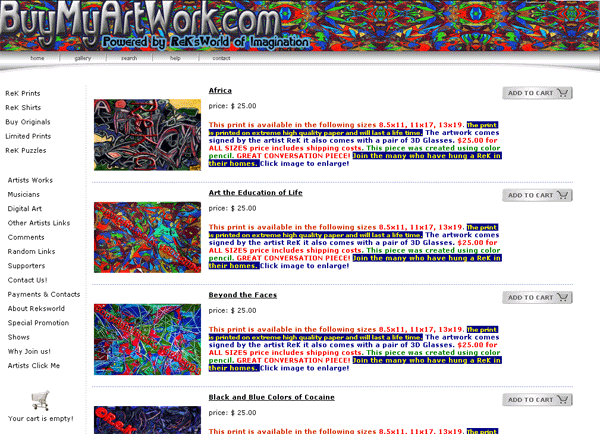 The BuyMyArtWork.com Artists Community. Read more about this project>>


http://www.responsabilite-sociale.com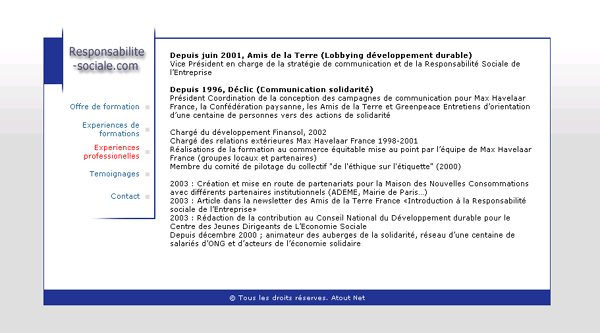 The responsabilite-sociale.com website created for Jean-Philippe Teboul. Read more about this project>>


http://www.zebasket.com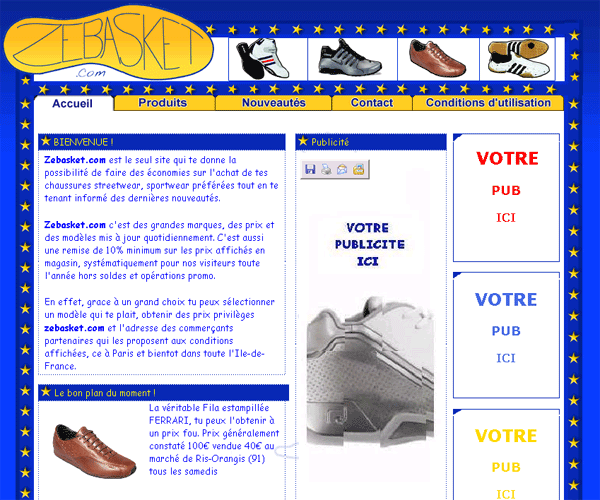 Zebasket.com created for Netinov France


http://www.ksbigtall.com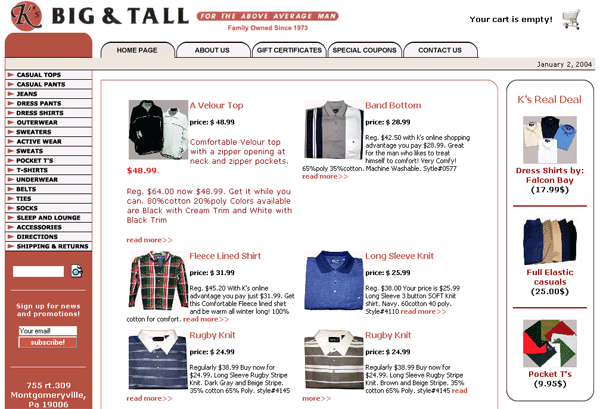 K's BIG & TALL e-commerce web site based on iBoutique v3.0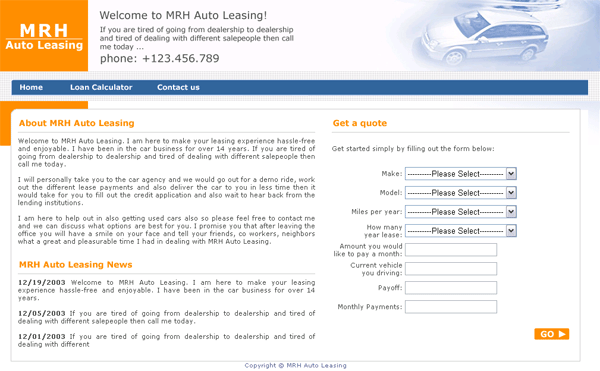 MRH Auto Leasing USA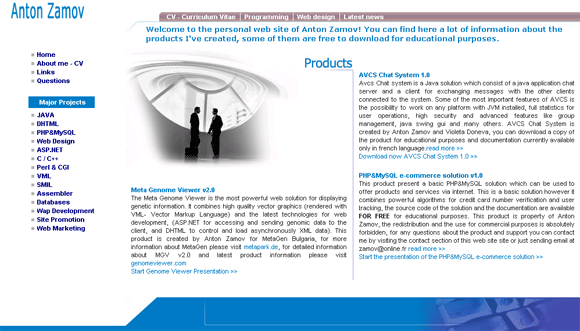 The old personal web site of Anton Zamov (02/2003-09/2003).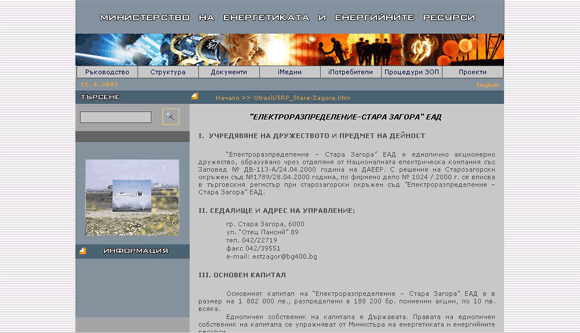 http://www.doe.bg
Ministry of Energy and Energy Resources (Bulgaria)
The first web site I've created professionally when I was working at ACT Sofia. The web site have been redesigned many times till today.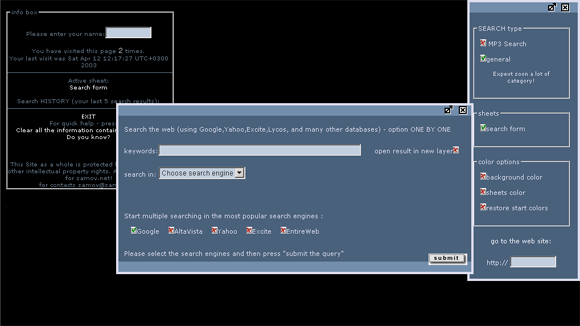 The first project for cross browser power search engine in Internet with draggabale windows.
Designed and supported by Anton Zamov.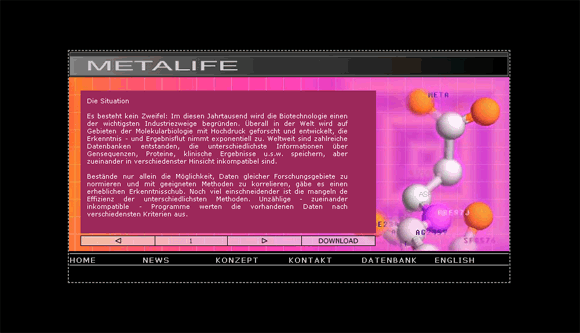 http://metalife.hit.bg
The old DHTML Metalife web site, created by Anton Zamov (02.2001).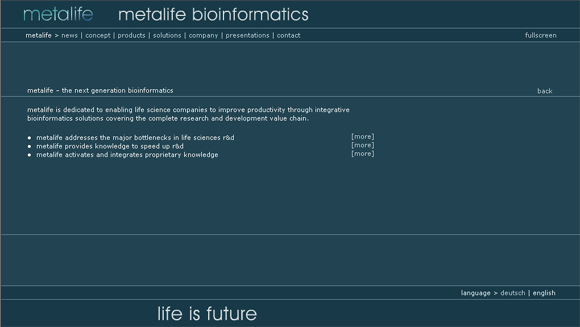 http://www.metalife.de
The old cross browser DHTML web site of Metalife, created by Anton Zamov (05.2002) .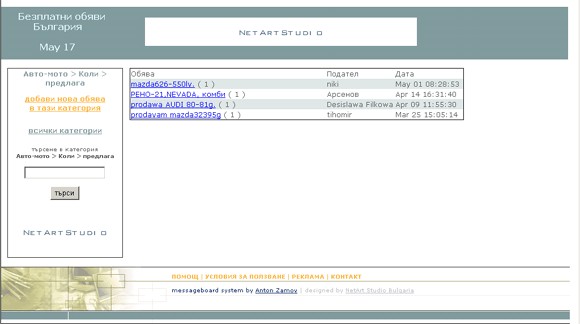 JSP&HSQL message board (in Bulgarian).


http://ptd.hit.bg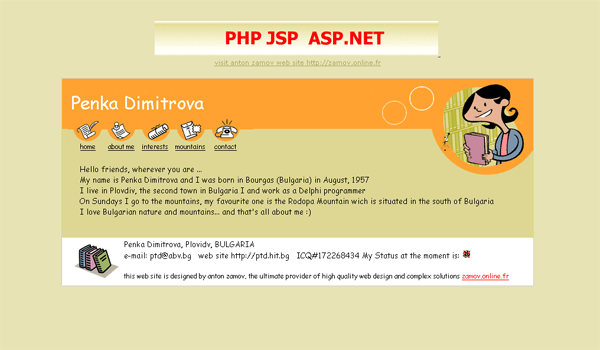 Personal web site of P. Dimitrova.


http://france.hit.bg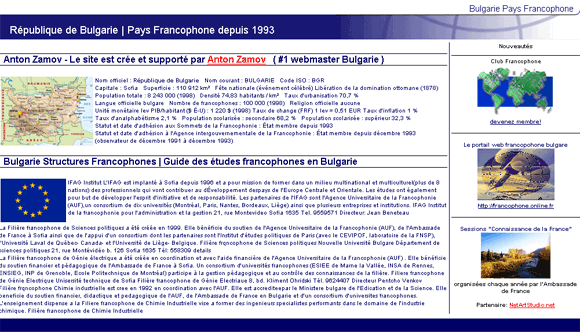 France in Bulgaria.



Java and DHTML text effects.


http://ring.hit.bg



Web site for free gsm melodies and ring tones.


http://gtonev.hit.bg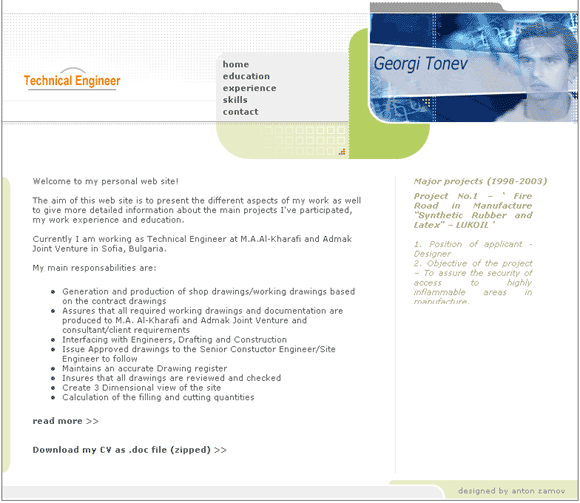 Personal web site of Georgi Tonev (a Bulgarian constructing engineer)



Jobs Portal, poweful jobs board software

PHP Mall, multi vendors mall website software

Car Portal, php script for auto classifieds websites

NetArt Media, software products and services

Real Estate Portal, web software for real estate portals

Blog System, multi user blog hosting script

PHP Store, powerful e-commerce system written in PHP

Pharmacy System, software for running online pharmacies